About Us – Discontinued Bathrooms
About Us – Discontinued Bathrooms if you have any enquiries about Nationwide Discontinued Bathrooms, our products or any other aspect of the business please don't hesitate to get in contact with us.
google-site-verification: google54ac2e8f47a03b4f.html
About Us – Discontinued Bathrooms
Nationwide Discontinued Bathrooms are one of the largest suppliers of discontinued and coloured bathroom equipment in the UK. We stock over 50,000 items in over 90 different colours including two tone and decorations. Including coloured baths, panels, basins, toilets, coloured seats, shower trays etc. We also specialize in products by Armitage Shanks, Ideal Standard, Royal Doulton, Twyfords, Selles, Chatsworth, Trent, Shires, Qualitas, Jacob Delaphon, Spring bathrooms, Balterley, Fordham, Johnson Brothers and many more. We deliver Nationwide to homes and businesses and work with a number of leading insurance companies.
We are a customer focused family business and our specialist sales team can try and help you with any problems identifying items and offering replacements for them. Do not worry if you are not sure of the item you require or the colour. Customers find it useful to send us a photo via email or post in order for us to identify the item. It also benefits customer to send us colour samples on occasions where they are unsure of the colour and we can match for them.
We also offer a re glaze service. This is useful were certain items are no longer available and we are able to re glaze the pottery as originally made to different colours. We have a specialist team that under takes this process.
It couldn't be easier with our local rate phone no.
01226 698499. (Local Call Rates Apply)
We also purchase sanitary ware for cash in units of 20 – 1000.
Call us with details of your stocks today!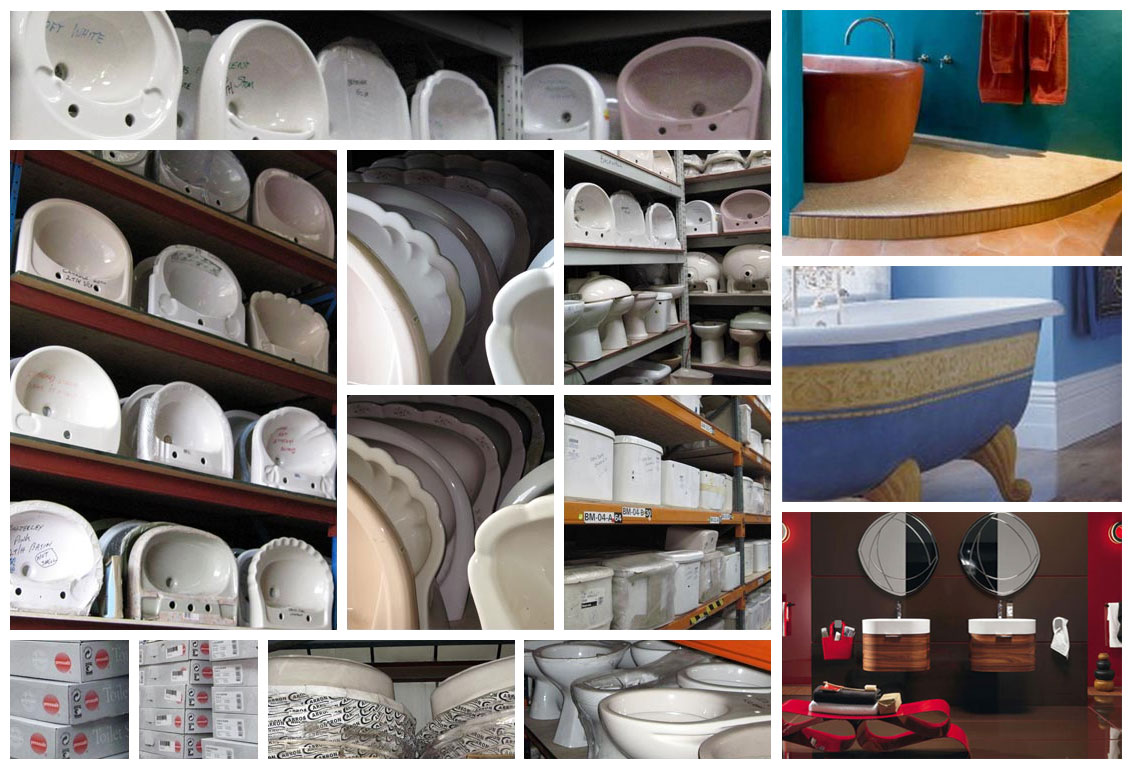 Contact Us by Post
Nationwide Retail Ltd Ta Nationwide Discontinued Bathrooms
Unit 14 Carlton Industrial Estate
Industry Road
Carlton
Barnsley
S71 3PQ
Contact Us by Phone
Please contact us by phone if you have queries.
Call Local 01226 698499
Contact Us by Email
You may email us direct using the below email address or simply complete our online enquiry form.